Follow along on their websites shawnforry.com and justinlichter.com.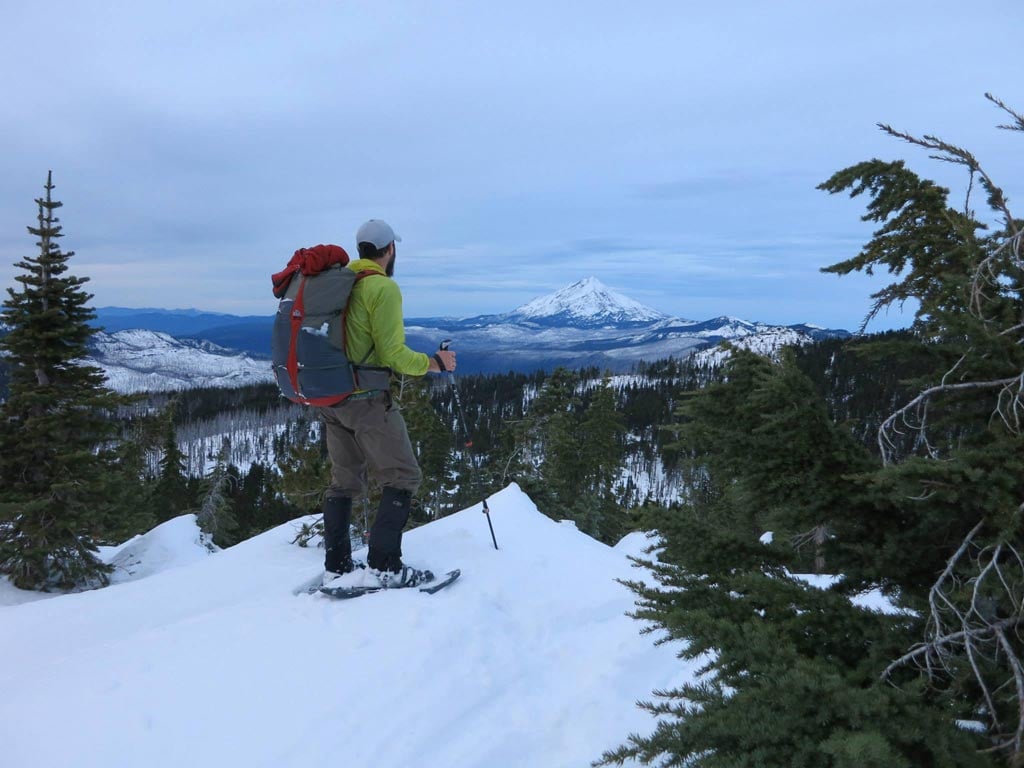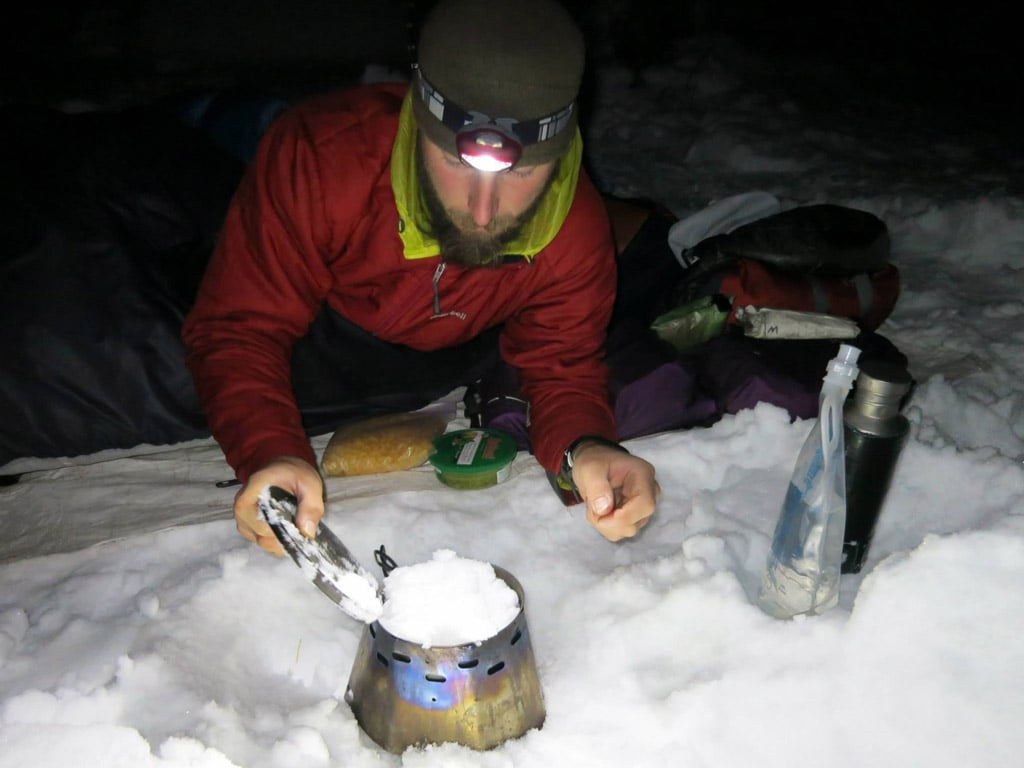 What's been the biggest surprise from your winter thru-hike?
Justin: I think the biggest surprise has been the weather. I expected a few more sunny days in between storms but they have been pretty much stacked up back to back the entire trip. Another surprise that has been terrific has been the outpouring, support and help from the trail community.
Shawn: Honestly the fact that we are still on trail is a bit of a surprise! The reality of attempting something for the first time necessitates a lot of flexibility, creative problem-solving along with a bit of determination and stubbornness.
All joking aside, the thing I am most impressed and surprised by with the trip thus far is the support and encouragement from the trail community.
The other surprise that comes to mind is how frequent and varied our foot issues have been throughout the entire trip. There have been very few miles without pain or ailment ranging from blisters, trench foot, athlete's foot and even frostbite.
As far as you know, has someone done a winter PCT thru-hike before? Do you know about any other long winter trips on the PCT?
Justin: As far as I know nobody has done a winter PCT thru-hike before.
Shawn: To my knowledge there have been only a few larger sections of the PCT attempted in the winter, namely along the John Muir Trail corridor in the High Sierra and other shorter ski tours through the Cascades. I know of only one other thru-attempt that took place in the 80's by a husband and wife. My understanding is their attempting ended tragically around the Wrightwood area on their northbound attempt. I think this highlights the seriousness of what we are attempting and the skill that is required in order to even consider an attempt. The margin of error is incredibly small in winter conditions above and beyond the effort is takes to successfully complete a summertime hike of the PCT.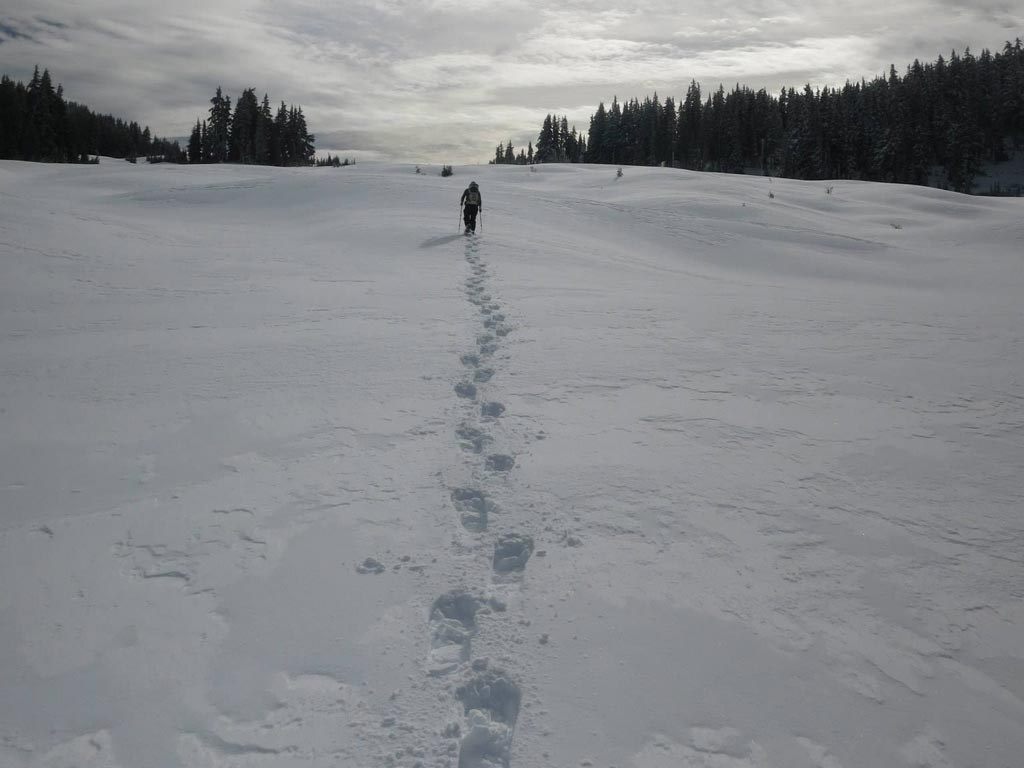 List off the 5 most major skills required for such an attempt.
Justin:
snow safety and avalanche knowledge
winter camping skills
winter travel experience
general thru-hiking or long distance hiking background
short term memory failure
Shawn: 
Communication and sound decision making. Conditions are extreme and things can change in the blink of an eye during winter conditions. It can be easy to get sucked into a goal-oriented agenda. Trauma and I have hiked extensively together and know each others style quite well.
Solid navigation. The convenience of maintained and signed trail tread is largely irrelevant during a winter thru-hike. White out conditions are frequent and the ability to navigate by map and compass is essential over the reliance of GPS or similar electronic devices.
Patience and flexibility. Weather is fickle at best and can easily thwart best laid plans.  Even ironing out the details of proper gear takes a lot of trial and error through the varied conditions we've seen.
Understanding of snowpack. Avalanche danger is a real and legitimate threat.
Winter camping systems. Obviously having your winter camping systems dialed can mean the difference between being comfortable and getting dangerously cold and wet. It takes constant care and consideration to stay dry in the winter and mistakes can multiple quickly.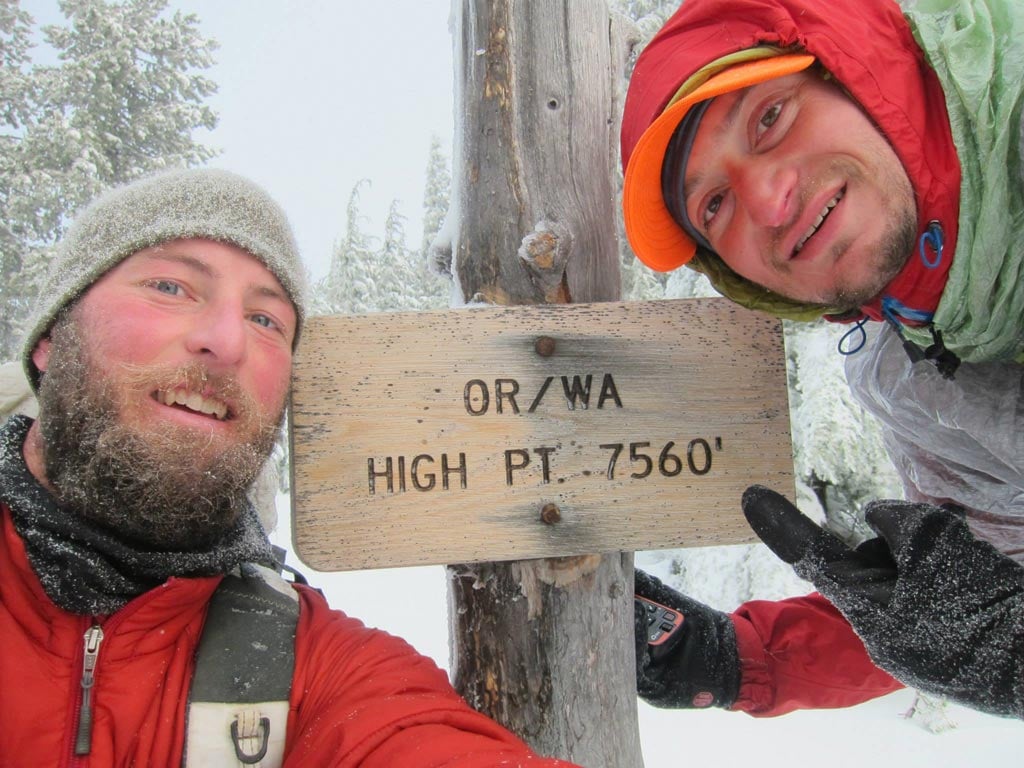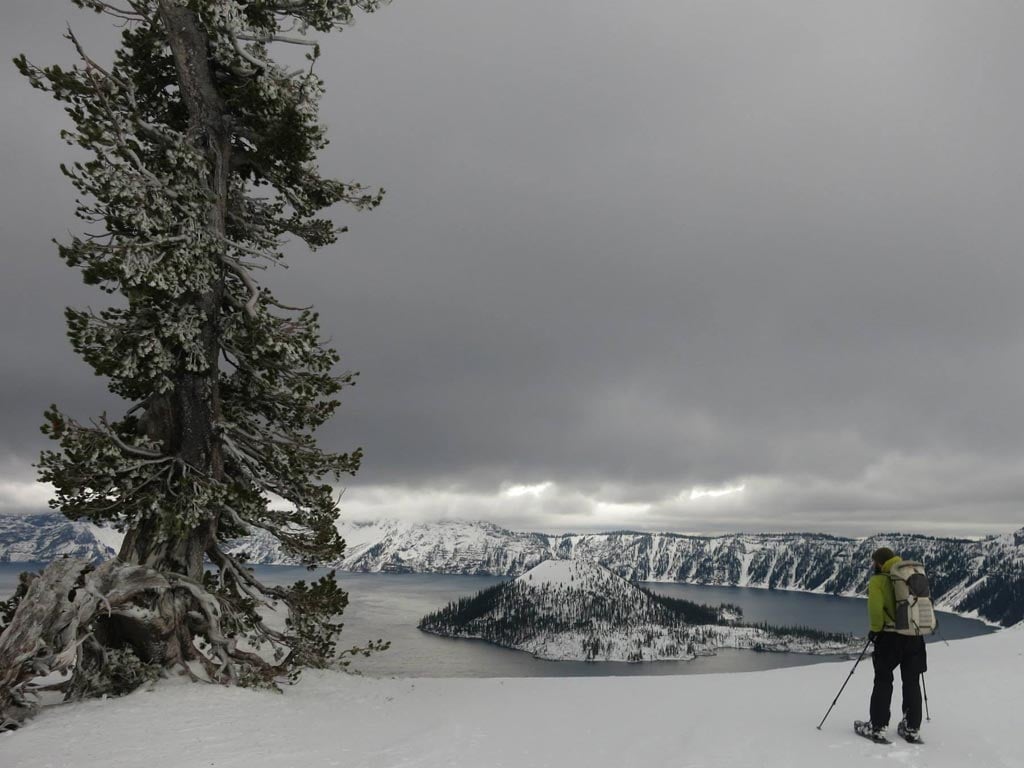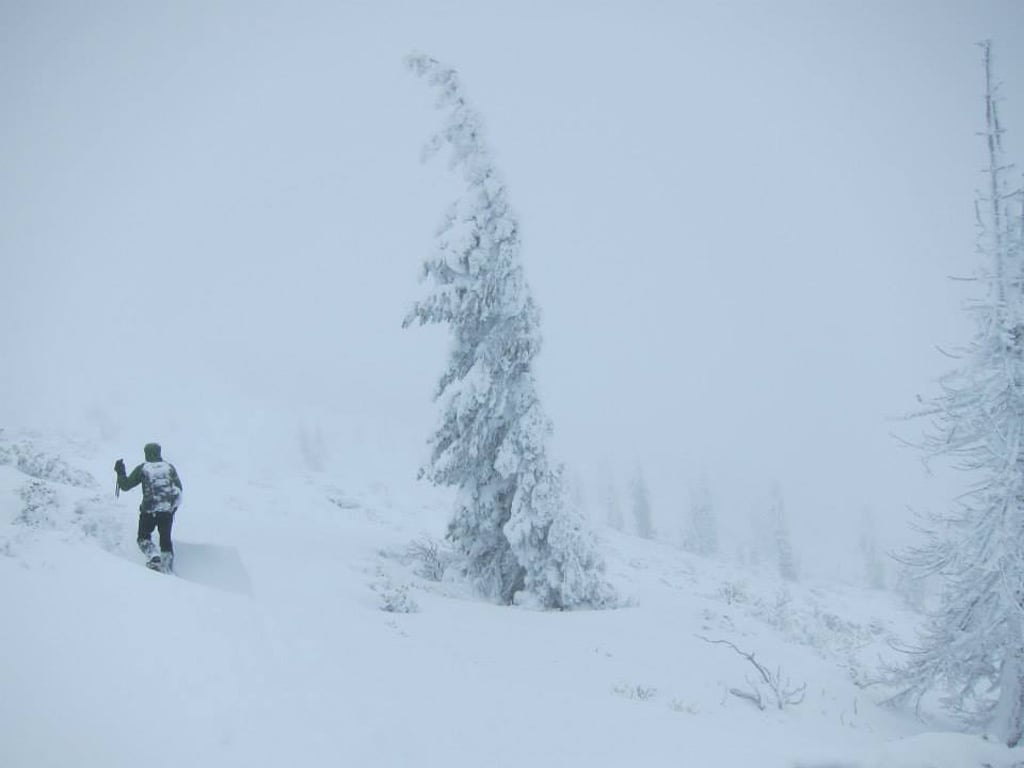 Who are these guys?
Justin Lichter (justinlichter.com): When not hiking, I am a ski patroller. I enjoy backcountry skiing, nordic skiing, snowshoeing, mountain biking, surfing and anything else active. Since 2002, I have hiked over 35,000 miles.
Shawn Forry (shawnforry.com): Shawn 'Pepper' Forry was born in York Pennsylvania. With over 20,000 miles of backpacking experience, Shawn is best known for pioneering long distance routes such as the Great Himalaya Trail across the spine of Nepal and the Te Araroa through the southern Alps of New Zealand.  When not on trail, Shawn is a Program Manager and field instructor with Outward Bound.